50 Cent in The O2, London 21/11/2023
November 21 @ 18:30

-

20:30

£350 – £367.75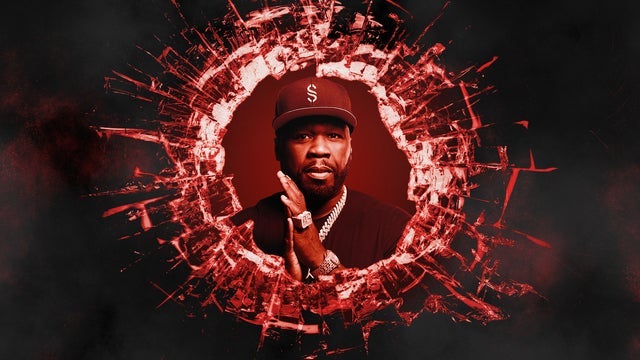 50 Cent in London – An Unforgettable Music Experience: Tickets and info.
Experience the magic of live Hip-Hop/Rap music at 50 Cent, taking place in the heart of London. As the date approaches, don't miss out on the action – get your tickets for this Hip-Hop/Rap event and feel the adrenaline. Event organizators invites you to join the music aficionados and be part of something extraordinary. It's your chance to discover the excitement of Hip-Hop/Rap events and immerse yourself in the world of entertainment.
Lineup of the event:
Join us at 50 Cent for an unforgettable evening of Hip-Hop/Rap music in London. Get ready to dance, sing, and create memories that will last a lifetime. We can't wait to see you there!
50 Cent in The O2 2023 event details:
50 Cent in UK FAQ
More info about 50 Cent in "The O2", London..